KAYAKING GEAR AT STARRK MOON

We also have GEAR at Starrk Moon Kayaks in Delta, PA!

At Starrk Moon Kayaks, we usually have at least 150 paddles and 150 PFD's in stock, always.

Paddles, Spray Decks, Air Bags, Helmets, PFDs, Cold Weather Gear, Drytops, Drysuits, Pogies, Rescue Vests and MUCH MUCH MORE!

We proudly carry gear by such manufacturers as Werner Paddles, Stohlquist, Shred Ready, WRSI, NRS, IR and more!

Stop by The Worlds Most Famous Kayak Shop as we are open 7 days a week, year round!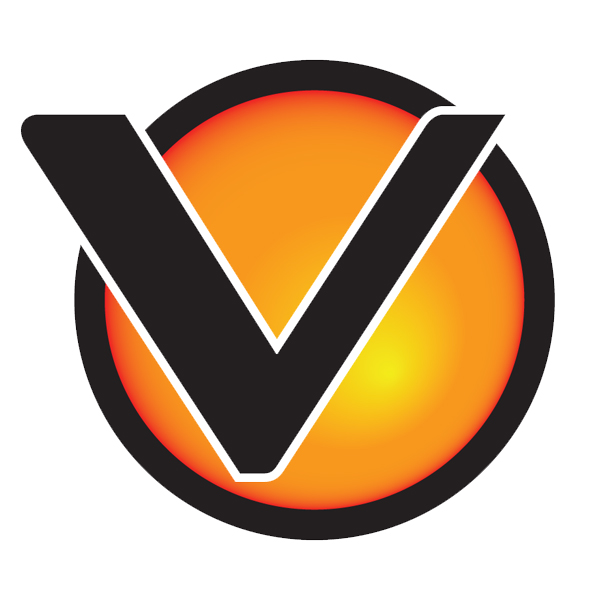 VENTURE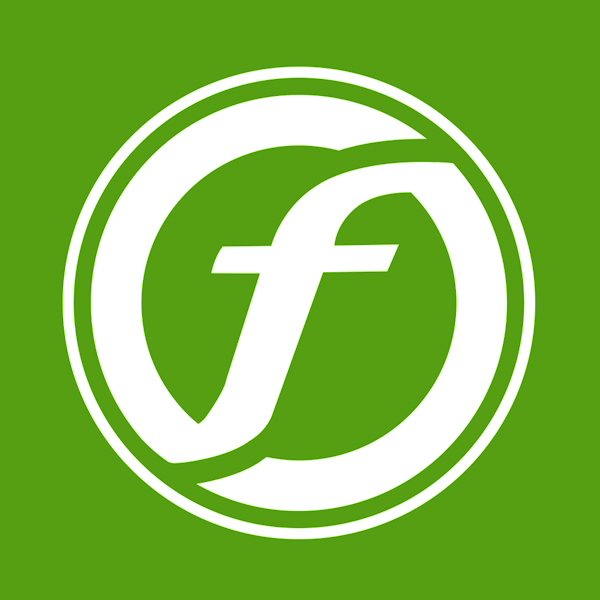 FEELFREE

PYRANHA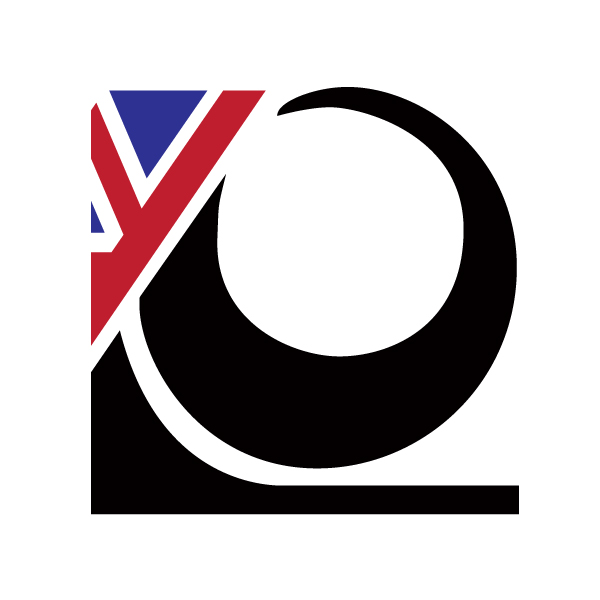 P&H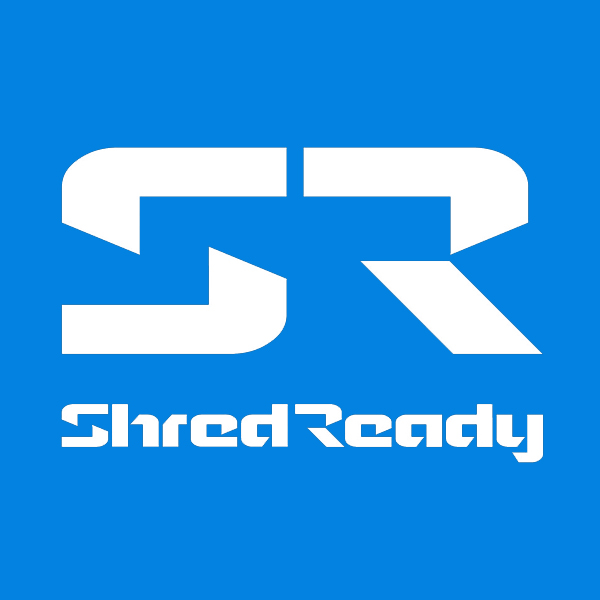 SHRED READY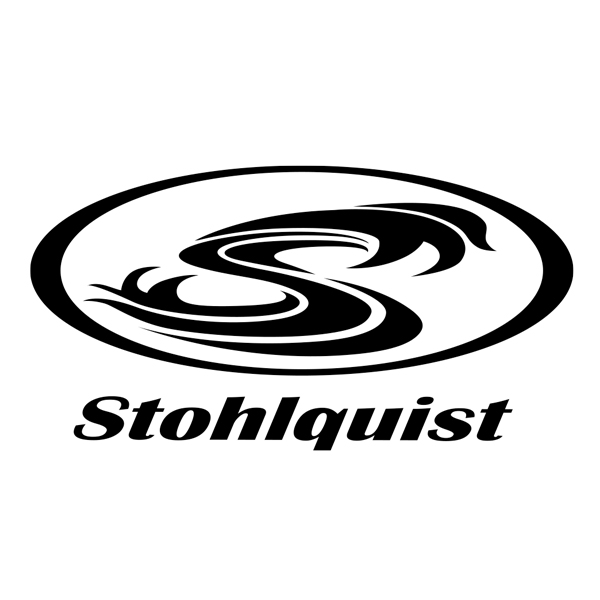 STOHLQUIST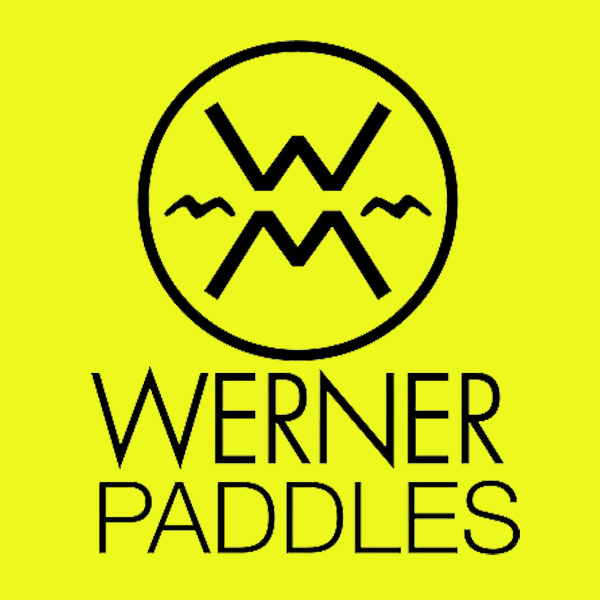 WERNER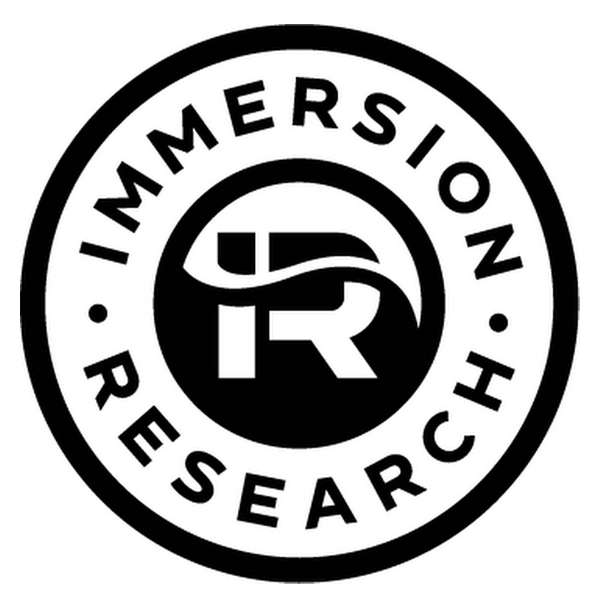 IMMERSION RESEARCH